Sales Process Audit
Comprehensive analysis of sales systems and structures
Sales are one of the key factors of customer traffic.
BFC works to identify and resolve failures in sales systems and structure, ultimately helping organizations achieve their sales goals.
Sales Process Auditing
ABOUT
Identifies reasons for low and/or falling customer traffic and sales
Helps sales staff reach and exceed sales targets
Provides an external evaluation of front office performance
Includes recommendations for standardized sales approaches that work
Evaluates sales monitoring and control systems
Sales Process Audit Components
Sales strategies, procedures and organizational structures evaluation
Sales planning and monitoring analysis
Product offering (as compared to key competitors) analysis
Quality of sales research (via mystery shoppers)
Recommendations for sales improvement measures
Support in recommendation implementation
Phase 1
Setting project goals
Discussion of the company's strategic goals, key products, sales channels and sales quality assessment indicators
Phase 2
Analysis of existing sales systems and structures
Internal policies, procedures and sales standards
Sales staff job descriptions
Staff training system
Approaches for sales budgeting
Product offering
CRM and other reporting tools
Phase 3
Mystery shopping research
Research into the key sales channels for both the company and its key competitors through the use of mystery shoppers (local BFC consultants with relevant experience in financial institutions), including:
Competence of front office staff
Quality of client communications
Sales staff motivation
Approaches to the collection of customer contact information
Knowledge of products and processes
Phase 4
Consolidation of information received
Development of a report containing audit results and improvement recommendations
Phase 5
Conclusions and recommendations
Presentation of key findings and recommendations for top management and department heads
Phase 6
Support
Online consultations for staff involved in the implementation of the proposed and accepted recommendations
Pricing
As BFC offers unique solutions to our client's needs, we do not sell a fully-packaged product. Instead, we work with our clients to create a unique solution that works for them.
The cost of services usually depends on the components of the analysis, the scope of study, clients goals, customer segments, the market and the products analyzed. However, we do everything in our power to provide our clients with the best possible prices and the highest quality products and services.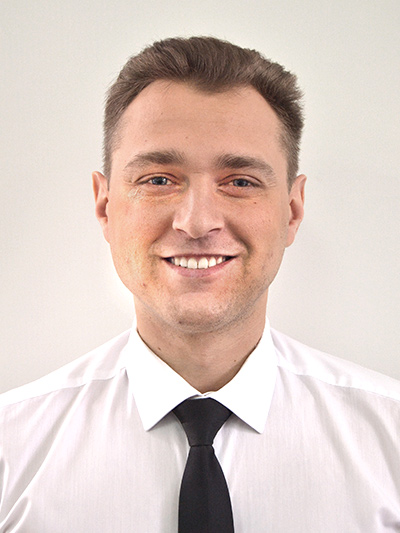 Andrey Taranuschenko
Sales Quality Management Expert
We encourage you to reach out to us; we will be happy to discuss with you how Sales Process Auditing can help take your sales to the next level.
We hope to hear from you soon.